Negombo
ACCOMMODATION
WHERE TO STAY
Negombo makes an ideal beach stay on the arrival date before you start travelling. The city has very good quality restaurants serving authentic dishes and you can expect to enjoy a classic dinner with very good atmosphere on the beach street in Negombo. You can also end your trip in Negombo in class as it takes only 15 minutes to reach the airport next day morning.
Negombo is a city on the west coast of Sri Lanka, north of the capital, Colombo. Near the waterfront, the remains of the 17th-century Dutch Fort now house a prison. Negombo Lagoon, lined with fishermen's huts, feeds into the Dutch-era Hamilton Canal. The canal leads south to Colombo. Neoclassical St. Mary's Church, completed in the 1920s, features a ceiling decorated with vivid religious paintings.
BOOK WITH TRAVELI CEYLON
Ask for more information
ACCOMMODATION
Partner hotels in Negombo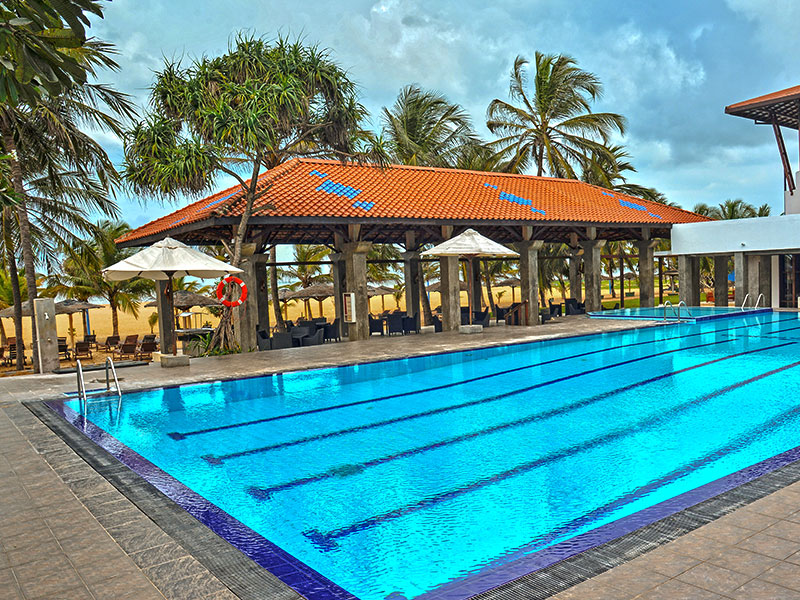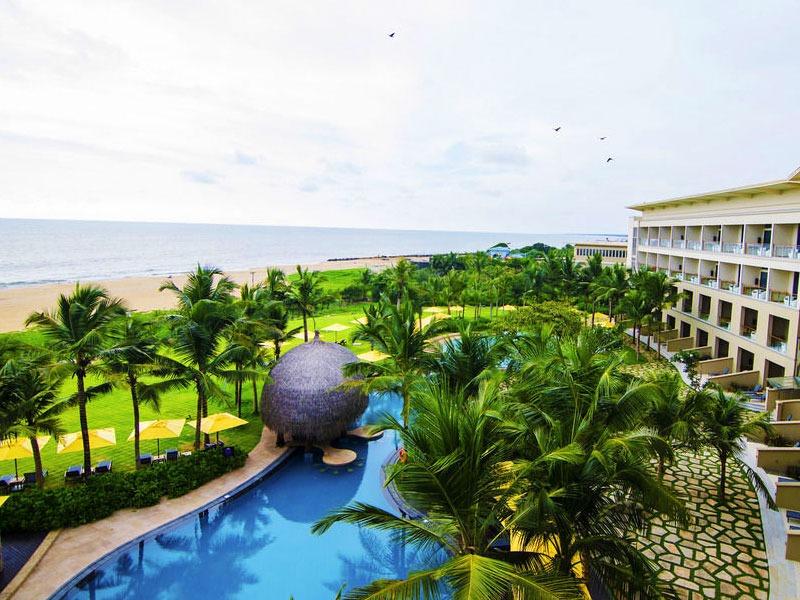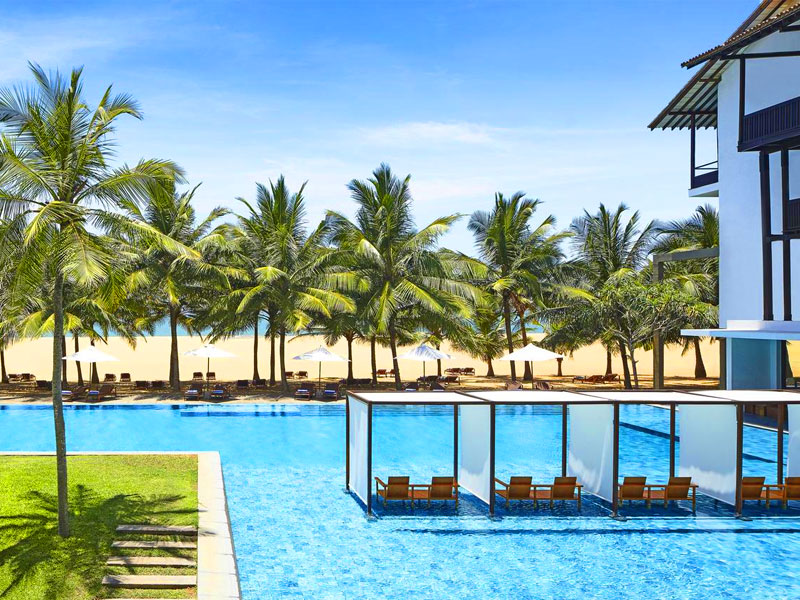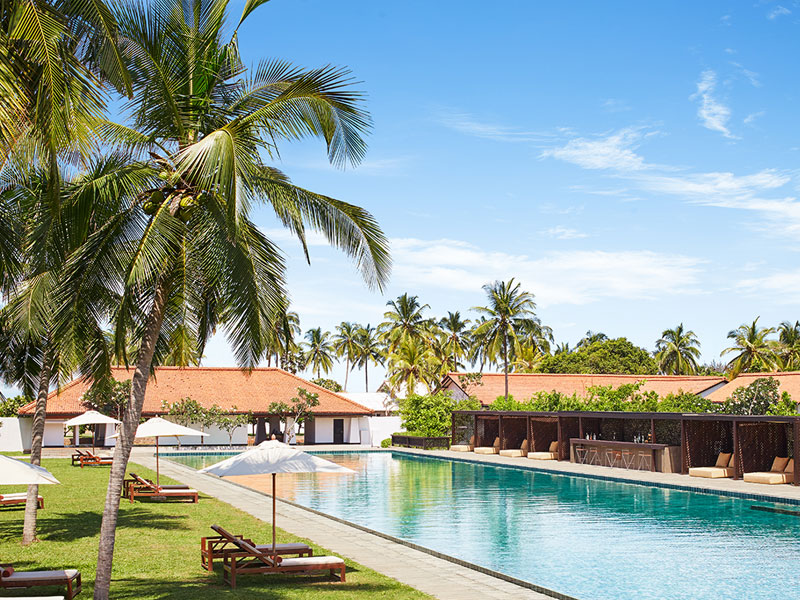 Negombo is located approximately 37 km north of commercial capital Colombo in Sri Lanka. It is located at the mouth of the Negombo lagoon. The major beach resort in the West Coast is Negombo. The wide sandy beaches and the safe sea are the major attractions of Negombo and it is perfectly located within the 7 km from the Bandaranaike International Airport in Sri Lanka.
Negombo has a small port, and its economy is mainly based on tourism and its centuries-old fishing industry. Negombo is a traditional fishing town of Sri Lanka. Regarded as the traditional fishing town, no wonder Negombo is a gourmet's delight with seafood available in plenty. Also produces spices, ceramics and brassware.
The wide sandy beaches and the safe sea are the major tourist attractions of Negombo, use the town for the first or the last night of their stay in Sri Lanka. Negombo offers some of the better beaches on the west coast of Sri Lanka, some quiet stretches of the beach are maintained by the tourist hotels. While others are always busy with fisherman and their equipment. Water-sports and diving are also extremely popular among visitors, with a few well preserved coral reefs and a 50 year old shipwreck that serves as an artificial reef for many varieties of fish. There are also local handicraft sales on the beaches and the shops near the town.