Sri Lanka offers you to play Golf by close proximity to the airport in the atmosphere of a modern city in Colombo at Royal Colombo golf club situated in level with the sea. Taking you to a higher elevation three hours by car in to the world heritage city of Kandy through the abundant nature of Sri Lanka you will gain access to play at the Victoria golf grounds 600 meters above the sea level. The road to next destination is a dream across the lush greenery of tea plantations and high mountains making paradisiac views. 2070 meters above the sea level is Nuwara Eliya golf club awaiting your precise movements on its cold grass.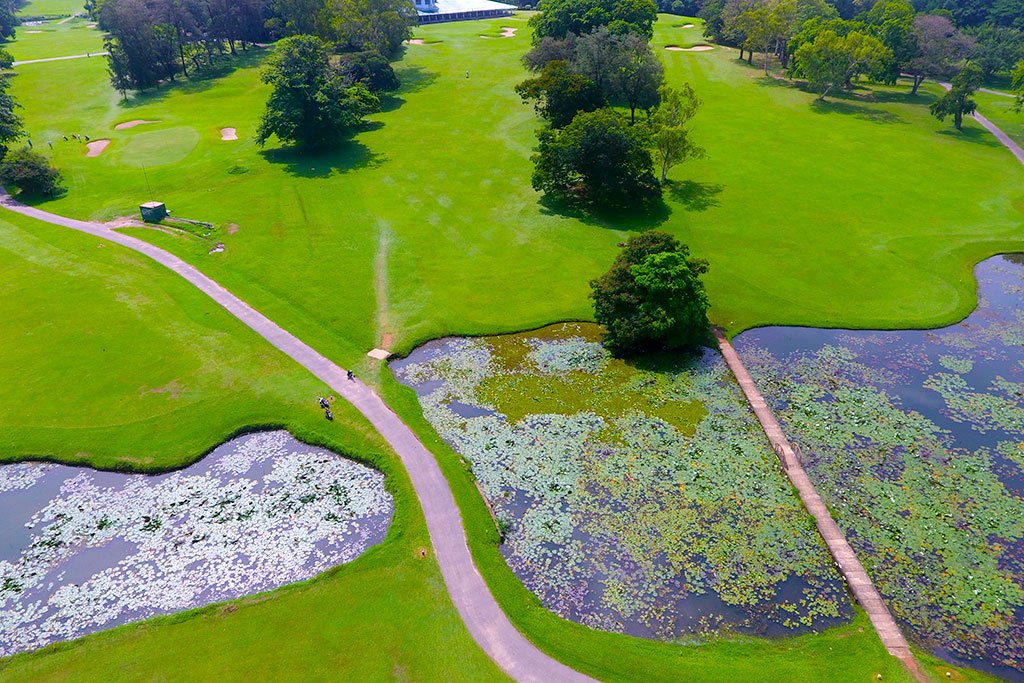 The Royal Colombo Golf Club, Sri Lanka: This course is 5,770 m long (par 71). A flat course with broad fairways which looks simple enough however with many water hazards and well guarded bunkers. The Royal Colombo Golf Club is easily accessible. It is a 20 minute drive from any of the star class class hotels in the city. RCGC is the home of the Sri Lanka Golf Union, the governing body of Golf in Sri Lanka and only answerable to the Royal and Ancient Golf Club of St Andrew's in Scotland. There are only sixteen other Royal Clubs in the world which are older.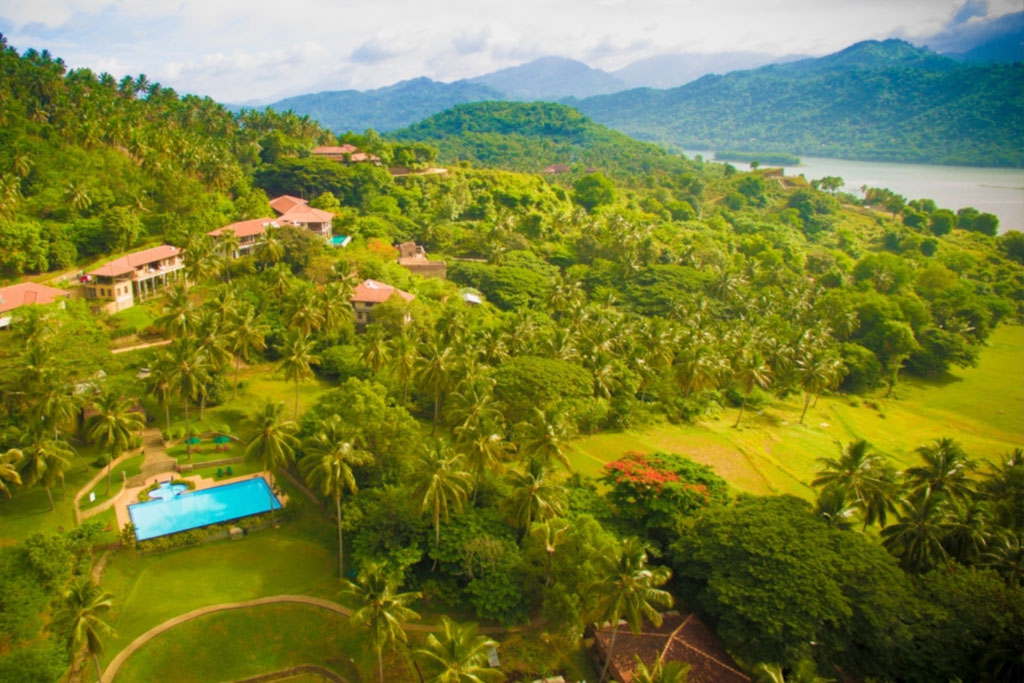 Victoria Golf Club, Digana, Sri Lanka: This course is 6,190 m long (par 73) a championship golf course designed by Donald Steel and inaugurated early in 1999. The fairways are a little narrow in the hilly terrain in the country side. Majestic hard wood trees and avenues of coconuts give the course an aura of old world charm in the tropics. The natural outcrops of rocks are a distinctive feature and considered a hazard of the course. The Victoria Golf Club is 25 km away from Kandy.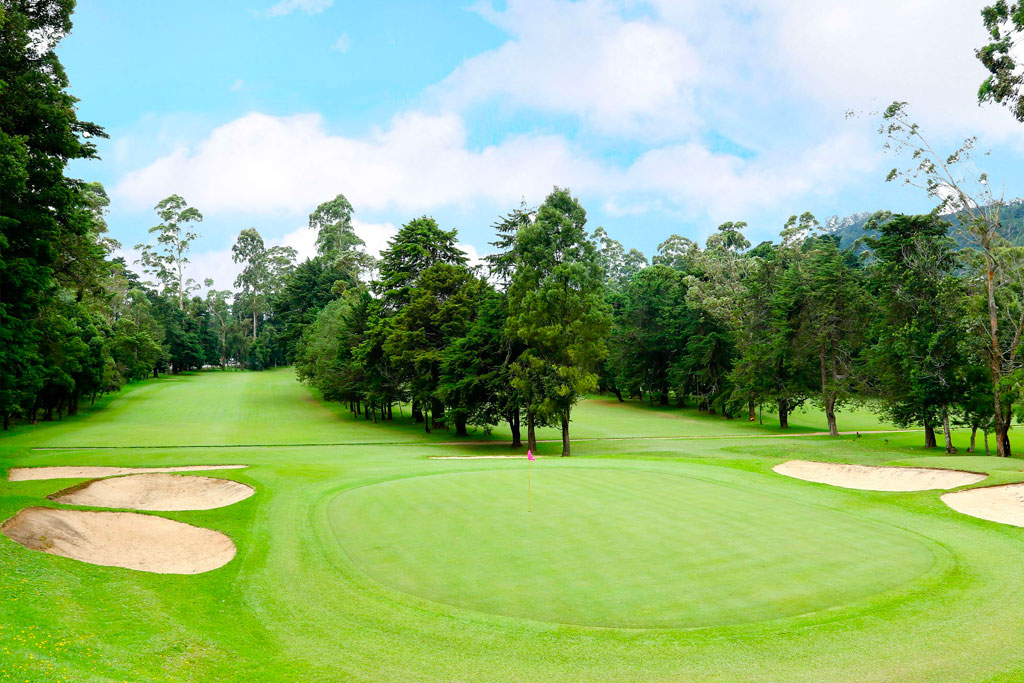 This course is reputed to be one of Asia's finest is 5,520 m (par 71). The fairways are long and narrow and bordered by fir trees and thick bushes. It demands skilful "position play" and the hilly terrain makes it essential that players can cope with up-hill and down-hill lies.